Back to Cast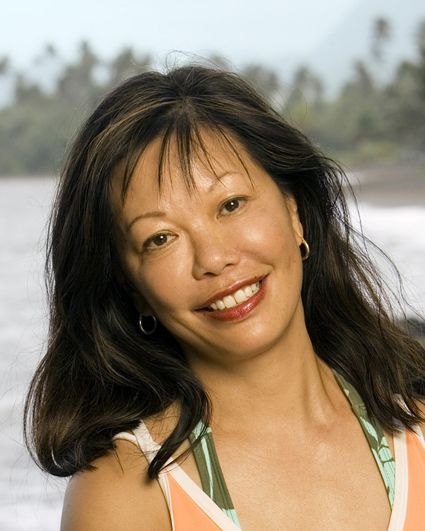 Biography
Sylvia Kwan was born in Hong Kong, where she lived for eight and a half years before moving with her parents and five siblings to Los Angeles. After graduation from high school, she relocated to the Bay Area where she received her Bachelor of Arts degree and Master of Architecture degree from the University of California at Berkeley.

Kwan is the founder and Chairman of a renowned architectural firm located in San Francisco. As Chairman, she is responsible for strategic planning and development for her award-winning firm. She has resided as the Board Chair of the San Francisco Chamber of Commerce and currently serves on the board of a number of Bay Area non-profit and for-profit boards. She is also a Fellow of the American Institute of Architects. Kwan is especially proud of designing the interiors of Pacific Bell Park (now AT&T Park), home of the San Francisco Giants.

Kwan describes herself as creative, energetic and determined, and according to her husband, holds the unofficial title of "Ultimate Consumer." In her spare time, Kwan plays tennis, skis, hikes and plays golf. She's also happy that she finally learned how to swim, because it was sink or swim as a Survivor contestant. Kwan's never met an exercise routine she didn't like, keeping in shape with Pilates, yoga, Tai Chi, and any new type of gym equipment introduced.

Kwan resides in Marin County with her husband of 26 years, Denis Henmi. They are currently building their dream house, a mid-century modern creation that was inspired by years of designing homes for their clients. Kwan and Henmi have two children, Drew, 18 and Derek, 15. Kwan was born on August 18, 1954.