Back to Cast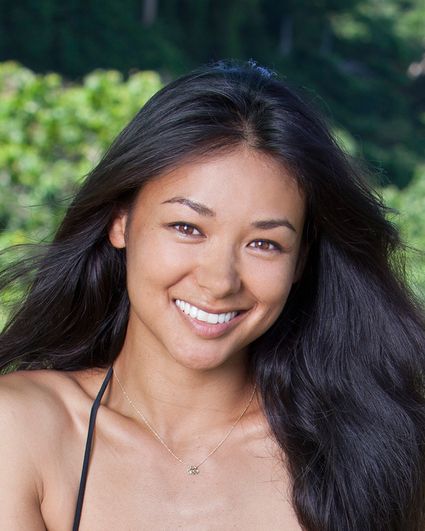 Biography
Name (Age): Brenda Lowe (30)
Tribe Designation: Bikal
Previous Season: Survivor: Nicaragua – 11th castaway voted out/3rd Jury Member
Current Residence: Miami, Fla.
Occupation: Paddleboard Co. Owner
Personal Claim to Fame: Winning an Hispanic beauty pageant.
Inspiration in Life: My parents
Hobbies: Paddleboarding, fishing and biking.
Pet Peeves: Weakness of character.
3 Words to Describe You: Straight-forward, smart and independent.
If You Could Have 3 Things on The Island What Would They Be and Why? 1) A picture of my fiancée. 2) A picture of my family. 3)My favorite yellow bunny.
SURVIVOR Contestant You Are Most Like: Ozzy Lusth – young, athletic, driven and focused.
Reason for Being on SURVIVOR: To win one million dollars. Why You Think You'll "Survive" SURVIVOR: I'm outdoorsy and have a positive attitude.
Why You Think You Will Be the Sole SURVIVOR: I have played before and learned from my mistakes. I am more mature, more focused and have more on the line this time.