Back to Cast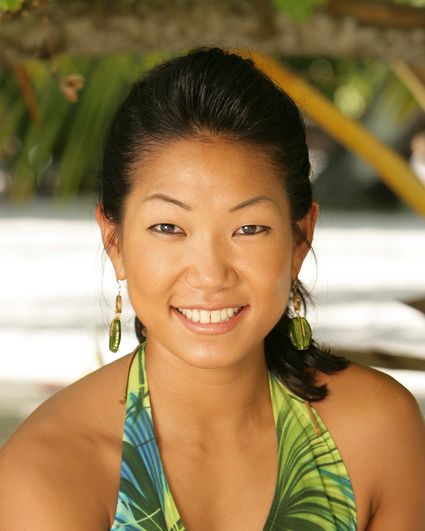 Biography
Born to South Korean immigrants in Flushing, New York, Rebekah "Becky" Lee was raised in the suburbs of Pittsburgh. She attended Thomas Jefferson High School where she played varsity tennis all four years and did international volunteer work in several developing countries.

Lee received her Bachelor of Arts Degree in women's studies from the University of Michigan. While at Michigan, she was an active member of Alpha Kappa Psi and the Women's Boxing team. Lee continued on to receive her Juris Doctorate Degree from the University of Pittsburgh School of Law. While there, she was elected president of the Asian Law Students Association and was involved with Pitt Law Women's Association and Pittsburgh Asian American Young Professional Association.

Interested in the prevention of domestic violence, she has been working on issues concerning domestic violence survivors over the last eight years as a policy associate and attorney. She is also passionate about creating awareness of the specific needs of battered immigrant women, such as language access and cultural competency. She has previously worked as a kickboxing instructor, policy associate and legal intern.

Lee enjoys playing competitive sports, doing hot yoga, traveling to warm climates and going out with her girlfriends. Her favorite sport is football, and she especially loves watching her two favorite teams, the Pittsburgh Steelers and the Michigan Wolverines. She regularly plays flag football and tennis. She is most proud of passing the bar exam. She is a member of the Pennsylvania Bar Association.

Lee currently resides in Washington, D.C. Her birth date is September 11, 1977.