Back to Cast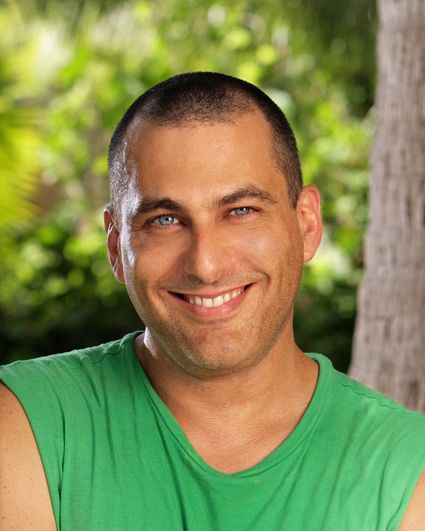 Biography
A native of New York, Jonathan Penner is an actor, having had series regular roles on "Grapevine," "The Naked Truth" and "Rude Awakening." He also made guest-starring appearances in various series including CSI and "The Nanny," both on CBS, as well as "Seinfeld" and "Arrested Development." Additionally, he is a producer/writer/director.

Penner attended the prestigious Phillips Andover prep school in Andover, Massachusetts, and went on to receive his Bachelor of Arts Degree from Sarah Lawrence College in Bronxville, New York.

Penner enjoys reading, traveling, cooking, soccer and baseball.

He is most proud of his family and his 1994 Oscar nomination for Best Short Film, Live Action for "Down on the Waterfront" (which he co-produced, co-wrote and starred in with Jason Alexander, Ed Asner and Mike Starr). In 2000, he also won the grand prize at Cognac and the screenwriting prize at the Avignon Film Festival for "Let the Devil Wear Black."

Penner currently resides in Los Angeles with his wife of 15 years, director Stacy Title (who directed him in the 1995 film "The Last Supper"), and their two children, Cooper and Ava. They have one bunny, Angel Cake, one cat, Vinnie, and two lizards, Mozilla and Luna. His birth date is March 5, 1962.