Back to Cast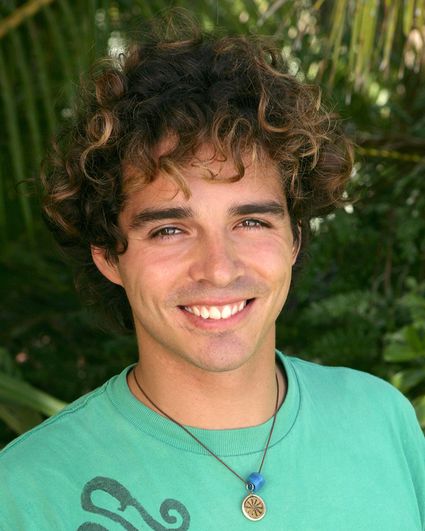 Biography
Born in Mexico, Oscar "Ozzy" Lusth moved 10 times in his teen years to seven U.S. States and Central America while his mother remarried. He attended two years of college at Santa Barbara City College before moving to the Los Angeles area.

Lusth is currently a waiter and was formerly a restaurant manager. He enjoys big wave surfing, skateboarding, sailing, snowboarding, wakeboarding, gymnastics and motorcycle riding. He owns land in Panama and enjoys going there to spearfish. He can dive to 30 feet and can hold his breath under water for three minutes. He is skilled at building traps, forts, shelter and surviving in the wilderness on his own. In the summer of 2005, he camped all the way from Panama to San Diego over the course of five months.

He enjoys reading and writing.

Lusth currently resides in Venice, California with his German Shepard mix, Buddha (who also accompanies him on his board while surfing). His birth date is August 23, 1981.