Back to Cast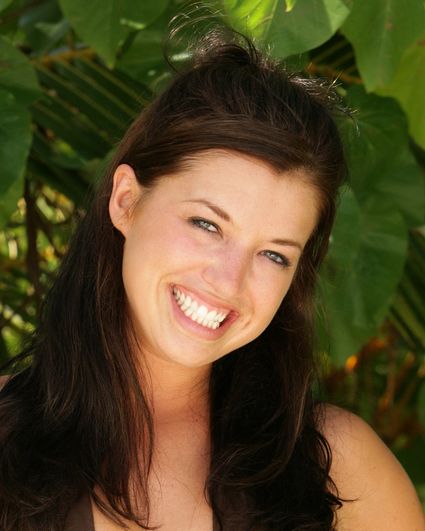 Biography
Parvati Shallow grew up the eldest of three siblings on a commune in Vero Beach, Florida. She and her family moved to Atlanta when she was 11 years old. Having studied martial arts since her youth, she currently works as a female boxer and cocktail waitress. She previously worked as a model, bartender and in public relations.

Striking out on her own when she was 17 years old, Shallow put herself through college, attending the University of Georgia where she received her Bachelor of Arts Degree in journalism with a minor in French. While in college, she was an active member of the Alpha Omicron Pi sorority.

Shallow enjoys boxing, running, hiking, volleyball, yoga, skiing, softball, dancing and swimming (she was on her high school swim team all four years). She loves the outdoors and gets "super cranky" if she can't play outside in the sun on a daily basis. She is most proud of being a female boxer for Perfect 10 Model Boxing.

Shallow currently resides in West Hollywood, California. Her birth date is September 21, 1982.