Back to Cast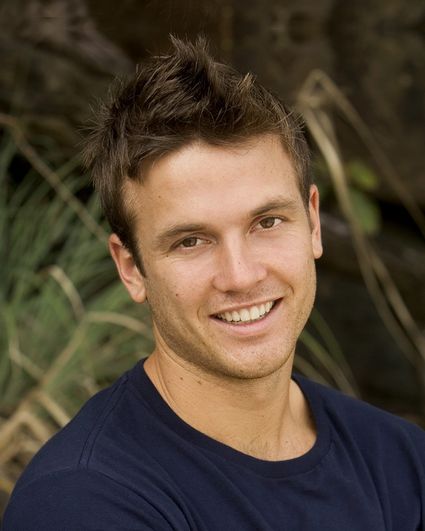 Biography
Aras Baskauskas completed his undergraduate program in three years and earned his Bachelor of Arts degree in Philosophy from the University of California, Irvine. In 2003, he was named one of UC Irvine's "Most Eligible Bachelors" in the student newspaper.

Baskauskas continued his education at UC Irvine and graduated from the Graduate School of Management, where he received his Masters in Business Administration. He is proudest of being the only student to have played NCAA Men's Division One basketball on scholarship while in the MBA program.

Baskauskas is a former professional basketball player, having played briefly overseas in Lithuania. After leaving the court, Aras moved to Capetown, South Africa, where he opened up a donation-based yoga studio. He currently works as a yoga instructor in Santa Monica, California. His hobbies include meditation, golf and surfing. He describes himself as outgoing, compassionate and genuine.

Baskauskas is currently single and living in Santa Monica, California. His birth date is September 26, 1981.