Back to Cast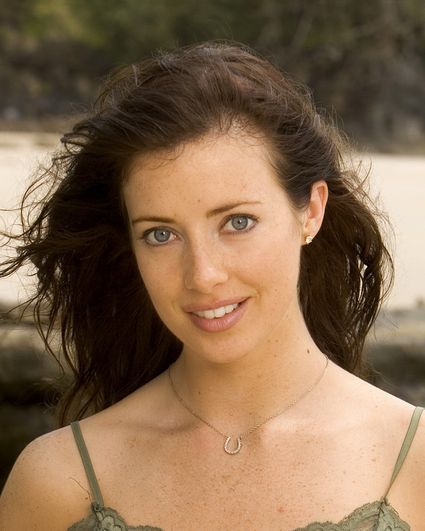 Biography
Misty Giles was born in Valdosta, Georgia. The first of three children in a military family, she moved frequently during her early years. She eventually settled in Texas, where she attended Killeen High School. No stranger to competition, Giles participated in varsity sports and later won the title of Miss Texas Teen USA 1999.

Giles' proudest accomplishment so far has been her ability to support herself through college and earn a Bachelor of Science Degree in Electrical Engineering from Southern Methodist University. She is currently employed as an engineer by a premiere advanced technology corporation and is pursuing a master's degree. Additionally, she is training for her next big challenge, marathon running.

Giles describes herself as highly adventurous, determined and sexy. She considers herself a "tomboy in high heels," as she was once the only girl on her local little league baseball team. She values her faith and work ethic as her best personal attributes. She has a passion for youth and spends time mentoring young girls to help them prepare to be strong and confident women. She has also lectured at motivational and engineering seminars. She enjoys political discussions, running, kickboxing, playing with her two Boston Terriers (Harley & Arthur), and most of all, spending time with her close friends.

Giles believes her competitive nature and natural problem-solving skills will help her get to the end of the game. Competing in the ultimate game of survival and winning are her motivations for taking on SURVIVOR: PANAMA--EXILE ISLAND.

Currently single, Giles resides in Dallas. Her birth date is February 25, 1981.