Back to Cast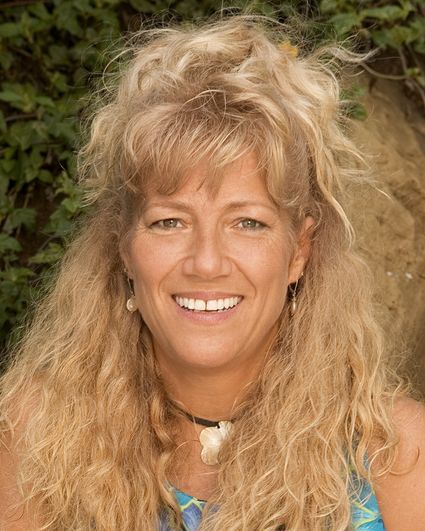 Biography
The youngest of six children born into a logging sports family, Tina Scheer learned how to log roll in Northern Wisconsin when she was seven years old. She feels all of her childhood memories are good ones and credits her mother for raising six children by herself.

Scheer is the owner of the World Champion Lumberjills, "Chics with Axes," a traveling group of female lumberjacks. She is also owner of The Great Maine Lumberjack Show, which is based in Trenton, Maine. She competes regularly as a lumberjill and is also a logging sports promoter. In addition to touring the country, she has traveled to Australia ten times with her exhibitions. She also traveled to South Africa, Germany and New Zealand. She has been featured in CBS's Challenge of the Sexes, MTV's Real World, National Geographic, Sports Illustrated and Women's Sport & Fitness.

After Scheer was accepted to participate in SURVIVOR: GUATEMALA, her only child, Charlie, 16, was killed in an auto accident one week before she was expected to leave. In spite of this tragedy, Scheer was determined to complete the SURVIVOR adventure that they had started together. She describes herself as outgoing, funny and adventurous. Scheer feels her greatest achievement, apart from the privilege of being Charlie's mom, is promoting women in a man's sport.

Having grown up in the woods, Scheer is most comfortable in the outdoors. She is an avid hiker and biker, kayaks regularly and does X-C skiing.

Scheer currently splits her time between Hayward, Wisconsin, and Trenton, Maine. Her birth date is November 17, 1960.