Back to Cast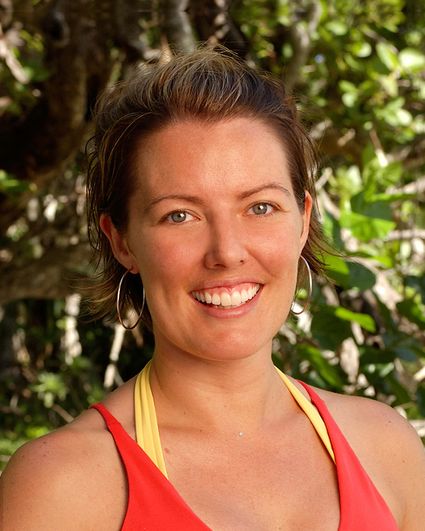 Biography
Upon returning to the US, she took a job at a coffee shop which she now considers "the greatest job in the world." She looks forward to being a mom and taking care of her family.

In 1996, she lost her 18-year-old younger brother, Kyle, to a drunk driver. Her mother now conducts motivation speaking to high school students about the consequences of drinking and driving.

Cusack is currently dating Crissy, whom she's been with for three years. Her birth date is January 25, 1973.