Back to Cast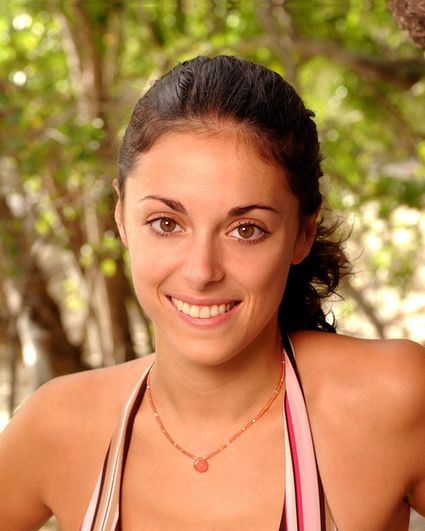 Biography
Eliza Orlins was born in New York City, where she grew up when not traveling to China with her family. When she was four years old, she and her parents went to Beijing, where they adopted her sister, Sabrina. Sixteen months later, her youngest sister, Emily, was born. Her father's career moved them to Hong Kong, where she attended Hong Kong International School. A couple of years later, her family moved back to New York until 1995, when they moved to Washington, DC She attended the Sidwell Friends School where she ran varsity track and cross country. She participated in the Marine Corps Marathon with the AIDS Marathon Training Program her junior year. At Sidwell, she also wrote and edited for the school newspaper and was the assistant director of the Spring Musical during her senior year. Last summer, Orlins interned at the Legal Aid Society in New York City.

Orlins is currently a senior at Syracuse University, where she is working a dual major in international relations and political science, with a minor in Chinese. She is a Dean's Scholar and has made Dean's List every semester. She is in the process of applying to law school and intends to be a public defender after graduation. She's a member of Alpha Phi Sorority and was the vice president of New Member Recruitment, for which they won the award for best overall recruitment at their national convention.

Orlins is also a member of the Golden Key Society and the National Society of Collegiate Scholars. She is currently working on her Honor's Thesis and will graduate in May 2005.

Orlins describes herself as an intense, vivacious, driven and politically active woman who loves reality television, sports and eating. She says she brings her competitiveness, speed, swimming skills and enthusiasm to SURVIVOR: VANUATU. She believes that she can be the Sole Survivor because "people will underestimate me."

Orlins has been dating her boyfriend, Justin, for four years. Her birth date is December 25, 1982.