Back to Cast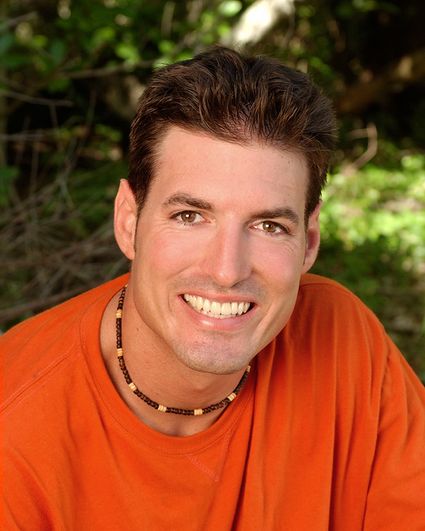 Biography
John Palyok was born in Hobart, Indiana, to John and Jenny and has a younger brother, Mike. He attended Hobart High School, where he participated in football, track and wrestling. He and his football team won the 1989 State Championship. Additionally, Palyok was awarded All-State, All-Conference and Team Captain of the 1990 football season.

Palyok earned a Division II football scholarship to Valparaiso University in Valparaiso, Indiana. During college, he was a member of the Theta Chi national fraternity, vice president of the American Marketing Association and made honorable mention on the Dean's List twice. He participated in a summer internship program at a well-known amusement park, where he was able to attend formal business seminars and assist in the recreational department of the company. He graduated in 1995 with a bachelor's degree in Sports Management with a minor in Business Administration. Upon graduation, Palyok earned a graduate assistantship to Western Illinois University in Macomb, Illinois. While there, he worked as the assistant business operations manager for their athletic department and worked at the local YMCA. In addition, he co-founded the organization Students for Responsible Business. In 1997, he received his master's degree in Business Administration with a concentration in management information systems.

After school, Palyok moved to Chicago, where he became a general manager for a Computerized Maintenance Management company, managing their Midwest regional office. He then moved to California to assist in starting up an educational software company, serving as the director of technical support and services. Most recently, Palyok has started a retail management career with one of the largest Home Depot stores in the world. Palyok's hobbies include camping, martial arts, hunting, fishing, scuba diving, archery, golf and traveling. He was PADI certified in 2000. He is a member of the Long Beach Bow Hunter's Club. Palyok was recently recognized by the California Bowmen Hunters's Club for harvesting one of the top 20 largest deer ever recorded in the state.

Palyok currently lives in Los Angeles with his girlfriend, Tammy, and their cat, Keeley. His birth date is May 13, 1973.