Back to Cast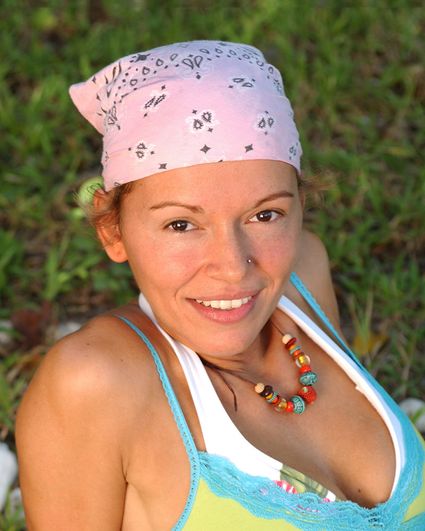 Biography
Mia Galeotalanza was born and raised in Tom's River, New Jersey. She attended Northeastern College in Boston, where she received a Bachelor of Science degree in Criminal Justice. While in Boston, she tended bar for 10 years.

Having moved from Boston to McKinney, Texas, almost three years ago, Galeotalanza most recently worked as a Director of Operations for a technology company during the day and as a waitress at night. She also volunteers at the SPCA (animal rescue league) in McKinney, Texas.

Galeotalanza enjoys shopping, running, working out, playing with her dog, finding out how to make a fortune and "grilling people to death." She describes herself as fun, optimistic and far too inquisitive.

Currently single, Galeotalanza just moved back to Boston, Massachusetts. Her birth date is August 17.