Back to Cast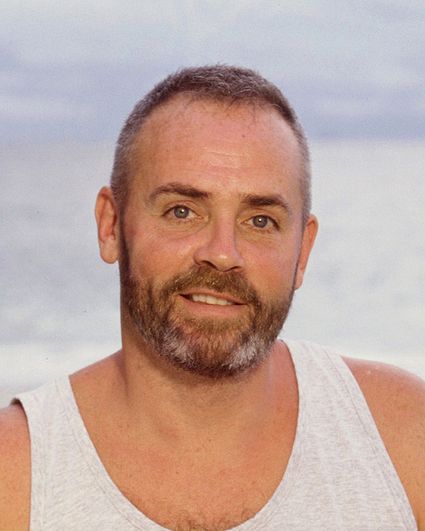 Biography
Richard Hatch shocked the country when he was crowned the original Sole Survivor on SURVIVOR: BORNEO. Since then, he has been touring the world as a spokesperson and motivational speaker. He worked as a correspondent for "Entertainment Tonight" and CBS News' THE EARLY SHOW, and made a guest-starring appearance on CBS's BECKER.

Richard continues to run his own business as a corporate trainer and consultant, conducting seminars on numerous topics, including conflict management, team building, practical negotiation and public speaking. In addition, he is a licensed real estate agent and has worked as a car salesman and bartender. He spent five years in the Army, initially enlisting and then becoming a West Point Cadet.

Richard's education includes studies in oceanography and marine biology at Florida Institute of Technology, management at The United States Military Academy and general studies at George Mason University. He earned his Bachelor of Arts degree in Management and Applied Behavioral Sciences through National-Louis University.

Richard describes himself as bright, rational, spontaneous and humorous, "just as comfortable running a meeting in a boardroom as attending the annual nude weenie roast of the American Society of Harley Davidson Enthusiasts." He enjoys provocative and meaningful conversation, any sport involving water (snorkeling, spear fishing, swimming, etc.) and camping.

Richard continues to live in his hometown, Middletown, Rhode Island. He is single and has an adopted son, Christopher. His birth date is April 8, 1961.