Back to Cast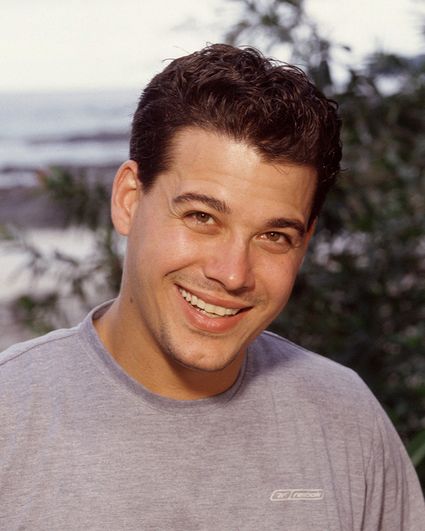 Biography
Since being voted off seventh on SURVIVOR: MARQUESAS, Robert Mariano has appeared at many charity functions, enjoyed traveling all over the world and acted as a host for the Hawaiian Tropic Model Search Competition last summer in Boston. Two of his most memorable adventures were traveling to Italy last spring with his father and throwing out the first pitch at the Red Sox game last Labor Day when the team hosted the Yankees at Fenway Park.

Rob was born and raised in Boston. Growing up, he was very involved in athletics, especially hockey, baseball and football. He attended Xaverian Brothers High School, where he played on the varsity hockey team and helped his golf team win the state championship in 1991-92. Rob then attended Boston University, where he boxed and played rugby. In 1999, he graduated with a Bachelor of Arts degree in psychology.

Rob currently works as a construction foreman and part-time bartender, while also serving as head coach for Boston University's Inline Hockey Team (which he has done since its inception in 1999). In 2001, he coached the team to victory at their first League Championship followed by another victory at their first National Tournament, where they proceeded to defeat the two-time defending national champion Michigan State Spartans in overtime. Always encouraging his team to give 110 percent, Rob has since coached the team to two additional National Tournament appearances and one League Championship.

Rob's hobbies include hockey, fishing and playing cards. In 2000, he woke up the day of the Boston Marathon and decided to run it as an unofficial entry with absolutely no training. He stopped along the way to eat burgers and drink beer. He ended up walking the last 13 miles of the race and finished in 6 hours and 20 minutes. He couldn't walk for three days afterwards.

Rob continues to call Boston home and his family remains most important thing in his life. He has one brother, Mike, one sister, Heather, and his parents are Bob and Linda. He is currently single and living in Canton, Massachusetts. His birth date is December 25, 1975.