Back to Cast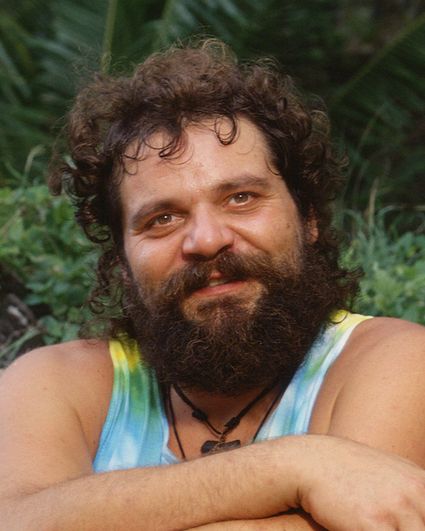 Biography
Since finishing eighth on SURVIVOR: PEARL ISLANDS, Rupert Boneham has been preparing for his second chance to become the Sole Survivor.

Born in Detroit, Rupert moved with his parents at a young age to Indiana where he eventually attended Haworth High School in Kokomo. He then moved to Texas to study nursing at Cisco Junior College and San Angelo University. He currently resides in Indianapolis, where he works as a vocational and clinical mentor for troubled teens. He also drives camera trucks for college football during the season. He previously worked as a gravedigger and a bartender. His hobbies include scuba diving, camping and coin collecting. His favorite sport is racquetball. He describes himself as strong, smart and brave. He is proudest of becoming independent/self-employed and being able to care for his family while not having to live in the nine-to-five world.

Rupert and his wife, Laura have one four-year-old daughter, Raya. His birth date is January 27, 1964.