Back to Cast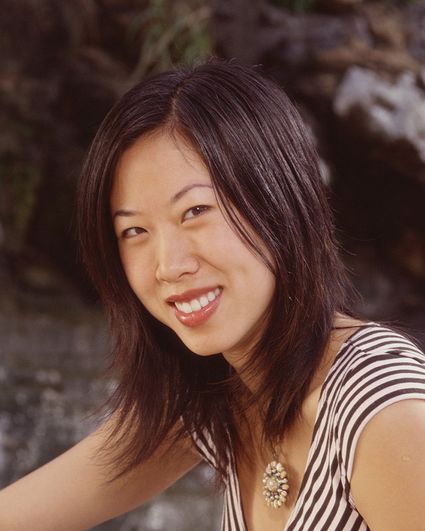 Biography
Since being voted off seventh in SURVIVOR: THAILAND, Shii Ann Huang has traveled extensively abroad, most notably through parts of Southeast Asia and China. She has been a guest lecturer, speaker and spokesperson. Additionally, she co-hosted MTV's "Battle of the Sexes" special on SURVIVOR: THE AMAZON. Currently, she enjoys her roles as an executive recruiter as well as a creative development partner for Max Curious Productions, a television/film production company.

Shii Ann was born in Taipei, Taiwan, and immigrated to the United States via New Jersey when she was eight years old. Two years later, she moved to Mesa, Arizona, where she became a state champion speech and debate competitor during high school. She also raised a prize-winning sheep as a member of Future Farmers of America.

After high school, Shii Ann attended the University of California, Berkeley where she earned a Bachelor of Arts degree (with honors) in English Literature. She then moved to New York City, where she received a master's degree at New York University/Tisch School of the Arts' Interactive Telecommunications Program. She previously worked as a web producer and an advertising account executive.

Shii Ann enjoys learning about new cultures, traditions and customs. Her curiosity has lead her to pursue diverse hobbies such as Afro-Cuban dance, Szechuan cooking, travel photography and writing. She spends much of her time keeping up with New York City's diverse arts and cultural events. In her spare time, she enjoys exploring new restaurants around the city with friends.

Currently, Shii Ann resides in New York City with her increasingly sedentary cat, Simon. She is a member of the University of California, Berkeley Alumni Association. Her birth date is January 24, 1974.