Back to Cast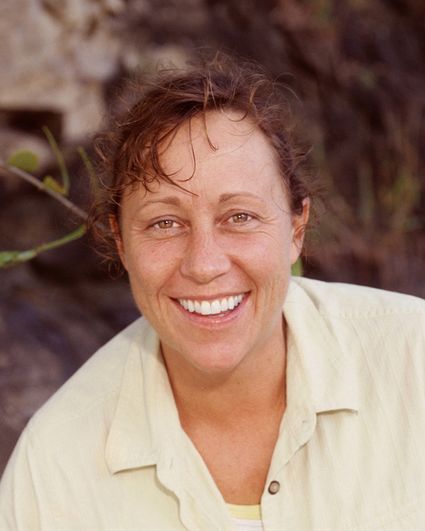 Biography
After finishing fourth on SURVIVOR: BORNEO, Susan Hawk and her husband, Tim, moved from Palmyra, Wisconsin, to Las Vegas, where she opened a juice bar called "Juices Wild." She has also been employed as a correspondent for the TV Guide Channel and has written numerous articles for their magazine.

Born in Waukesha, Wisconsin, Susan attended Waukesha South Campus High School. She was previously employed as a truck driver and, before that, owned and operated a hunting and fishing camp in Ontario. She has also worked as a horse trainer and a waitress/bartender.

Susan's three favorite hobbies are hunting, swimming and fishing. She enjoys hunting birds with her three dogs. She describes herself as motivated, resourceful and flexible. Her favorite television shows are "The Drew Carey Show" and "Whose Line is It Anyway?" Her favorite feature film is "Seabiscuit," and she prefers to listen to 60s and 70s rock and roll music.

A perfect day for Susan begins at 2:00 am, when she walks the dogs. She would be at work by 5:00 am delivering concrete and home by 6:00 pm for a quick run in the woods with Tim and their dogs, who would be looking for pheasants. Returning home, they would eat dinner and retreat to the hot tub for a romantic evening.

Susan's birth date is August 17, 1961.