Back to Cast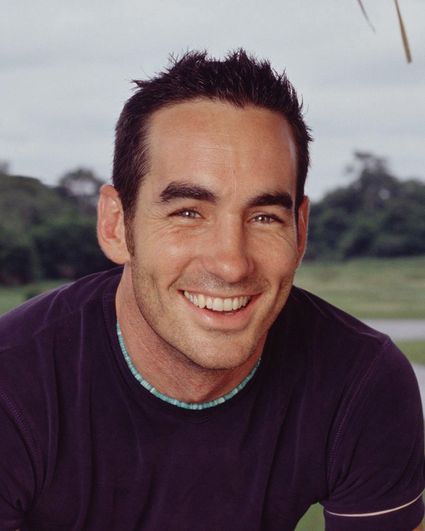 Biography
Alex Bell grew up in San Francisco and spent two years in the Sierra Nevada Mountains attending boarding school. He also studied communications at Laney College in Oakland, Calif. Bell currently trains individuals for triathlons. He previously worked as a projects manager for Team In Training, a fundraiser for the Leukemia and Lymphomia Society. Prior to that, he was employed by DreamWorks in the creative services and communications departments.

Bell enjoys competing in triathlons, snowboarding and writing. Bell describes himself as funny, determined and intelligent. After a serious struggle with drugs and alcohol during his teens and early twenties, Bell is most proud of turning his life around and maintaining his sobriety for 11 years and credits the unconditional love of his mother and family for helping him through the rough times. If he could be any superhero, he'd want to be Aquaman so he could breathe under water. His favorite movie is "Braveheart." If he wins the $1 million, he's buying himself a 1970 Pontiac GTO Judge convertible.

Bell is currently single and living in Los Angeles. His birth date is May 16, 1970.