Back to Cast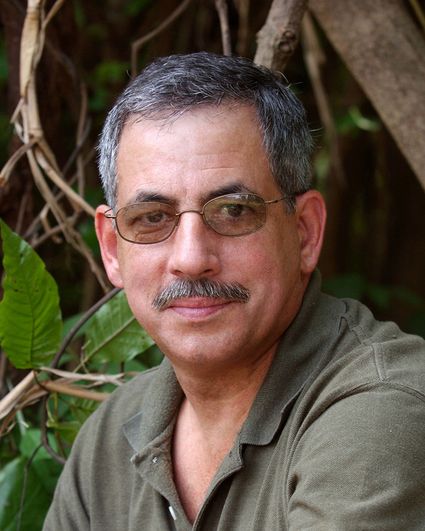 Biography
Born in St. Louis, Mo., Butch Lockley grew up in Dupo, Ill. As a youth, he participated in little league baseball, Boy Scouts, church activities and camping in Southern Illinois. He graduated in 1970 from Dupo High School and received an athletic award for having the most varsity letters through participation in cross country, basketball, and track. In 1974, Lockley received a Bachelor of Science degree from Greenville College in Illinois. With a career in education, he then served 19 years as a high school teacher, athletic director and coach. During that time, he also finished a marathon (which had been a personal goal of his). In 1994, he received a master's degree in education administration from Eastern Illinois University. He is currently a middle school principal and district transportation/building and grounds director. He recently held offices in the Illinois Principal's Association and the Illinois Basketball Association. He is an active member in the Olney Rotary Club.

Lockley enjoys hunting, water sports and walking. He describes himself as enthusiastic, ambitious and humorous. If he could hold any political office, he'd like to be a state congressman because he could influence laws and programs that would help his state grow and develop while maintaining contact with the local people. He is most proud of raising his three children. He is doing this because he loves competition, challenges and the outdoors and a chance to win some money. If he wins the $1 million, he's going to buy a 4-Wheel Drive Pick-Up truck.

Lockley currently resides in Olney, Ill., with his wife, Cindy, who is a counselor at his school. They have three children, Amanda, Joshua and Andrea, and a dog, Casper. His birth date is August 28, 1952.