Back to Cast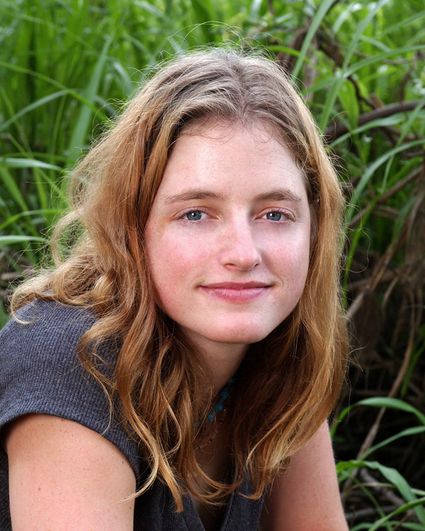 Biography
Christy Smith attended high school and college in Washington, D.C., where she received a Bachelor of Arts degree in sociology/criminology from Gallaudet University. She most recently worked as a children's adventure guide for the Aspen Camp School for the Deaf. Previous to that, she worked as a facilitator at Hemlock Overlook in Virginia.

Smith is deaf (she can hear minimal sounds but relies on lip-reading skills). Her primary motives for being on SURVIVOR are to promote awareness for the deaf…and win $1 million. Her favorite hobbies are socializing, doing anything outdoors and writing letters. She has traveled to Costa Rica and spent 50 days on a wilderness adventure trip in Alaska with Outward Bound. She describes herself as succulent, independent and goal-oriented. She is most proud of the time she has spent working with juvenile delinquents where she taught them how to work in groups to develop growth and self esteem.

Smith is currently single and resides in Basalt, Colo. Her birth date is September 13, 1978.