Back to Cast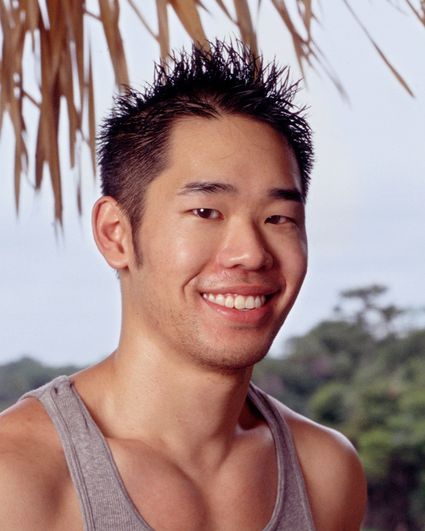 Biography
Daniel Lue graduated from the University of Texas in Austin with a Bachelor of Business Administration degree in finance. He currently works as a tax accountant and last year started his own specialty coffee distribution company.

Lue's favorite hobbies include surfing the web, martial arts, bodybuilding and pro-wrestling. He is a black belt in Wu Shu Kung Fu. He describes himself as energetic, vivacious and competitive. His favorite sport is basketball and his favorite team is the Houston Rockets (his new favorite player is Yao Ming). He considers his greatest achievement transforming himself from a "98 pound weakling" into a body builder. He considers his mother to be his greatest influence and admires Charles Barkley and Bill O'Reilly. Daniel is fluent in Mandarin and Cantonese Chinese, and also speaks French and Spanish. His favorite way to relax is to go on a cruise to the Caribbean. He also enjoys eating sushi with friends and clubbing. He plans on visiting China in the near future to discover his roots.

Lue is currently single and resides in Houston, Texas. His birth date is November 29, 1975.