Back to Cast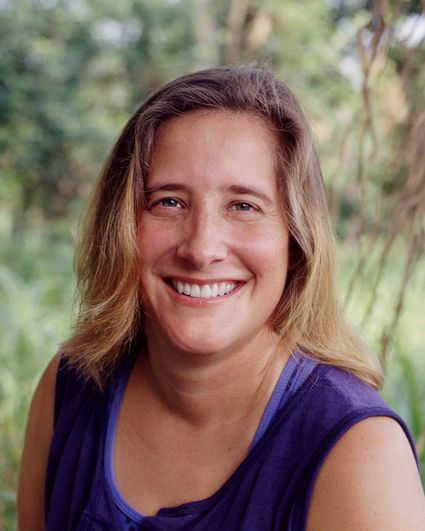 Biography
Bennett currently works as a Deputy District Attorney assigned to the Sexual Assault Child Abuse Unit in Riverside County, Calif. In her words, "If you hurt, abuse or kill a child, then I am your worst nightmare. Criminal prosecution is my game, protecting the innocent is my aim." She received a Bachelor of Arts degree from California State, Fullerton and a Juris Doctor from the University of Minnesota. She would like to be a Superior Court Judge (and has since the 4TH grade). She is a member of the Inland Inferno Triathlon Club and the California State Bar.

Bennett enjoys participating in triathlons, adventure racing and sleeping. She's traveled to Brazil before because she wanted to see the rainforests. She's also traveled to Australia to climb Ayers Rock and dive the Great Barrier Reef. She describes herself as spirited, adventurous and intense. She is most proud of being a mom despite her career accomplishments. If given the choice of being a superhero, she'd want to be Batman because he has all the cool toys and Alfred ("Every mommy in the world needs an Alfred."). Her hero is her husband, Paul, who works as a sheriff's deputy. If she wins the $1 million, she's getting new flooring for her house.

Bennett and her husband have two boys, Zachary and Caleb. They live in Riverside, Calif., with their two dogs, birds and fish. Her birth date is February 12, 1967.