Back to Cast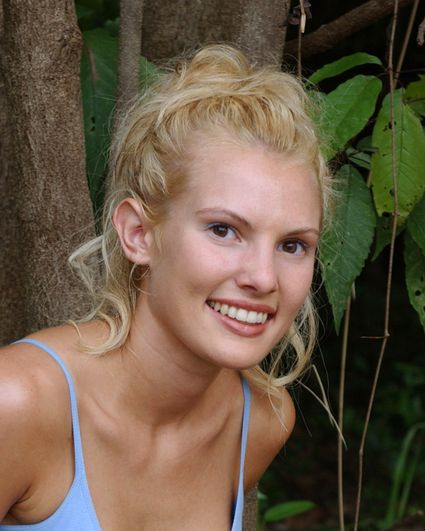 Biography
Heidi Strobel received a Bachelor of Arts degree in exercise physiology, secondary education and physical education from Drury University in Springfield, Mo. She is currently a physical education and health teacher. She is currently working on her master's degree in physical education and plans to start on a second in nursing next year. She previously worked as a sales representative for a lingerie company, a secretary in a doctor's office and the manager of a fireworks company.

Strobel's three favorite hobbies are running, writing poetry and keeping up on dance music. She describes herself as very conscientious, enthusiastic and determined. If given the chance to hold political office, she would like to be on the State Board of Education to better the schools and to emphasize the importance of health and exercise in the schools. She is a member of the National Athletic Trainer Association, the Missouri Teacher's Association, the Missouri Association of P.E., Health, Recreation and Dance and the Drury Teacher's Association. She is doing this because she loves a challenge of mind and body, and for the experience of a lifetime. If she wins, she will pay off her student loans and buy a car.

Strobel is currently single and resides in Jefferson City, MO. Her birth date is October 29, 1978.