Back to Cast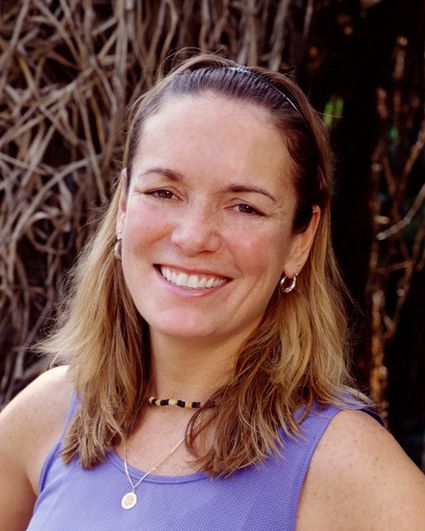 Biography
Jeanne Hebert graduated from Holy Cross in Worcester, Mass., with a degree in Economics. She currently works as the director of marketing for the New England Dairy Promotion Board. She previously worked as a sales manager and restaurant manager.

Her favorite hobbies are cooking, working out with friends and creating new ways to have fun. She describes herself as enthusiastic, free-spirited and outgoing. She has little desire to be in politics. She is most proud of raising her family. Her favorite film is "Sound of Music." She once won a $25,000 shopping spree from a radio station contest and has appeared on a jumbo tron in front of 17,000 people at the Boston Fleet Center after leaping on stage at the encouragement of Alanis Morrisette, who was looking for volunteers to help sing one of her songs. Her mother (who passed away 5 years ago) is her hero. She considers this an opportunity of a lifetime and wants to prove that a 40 year-old woman with three kids, a husband, a dog and a full time job can be the ultimate survivor.

Hebert currently lives in North Attleboro, Mass., with her husband, Carl, and three children, Kaitlyn, Madison and C.J. They have a very active border collie named Holly "Wood" Hebert. Her birth date is January 6, 1962.