Back to Cast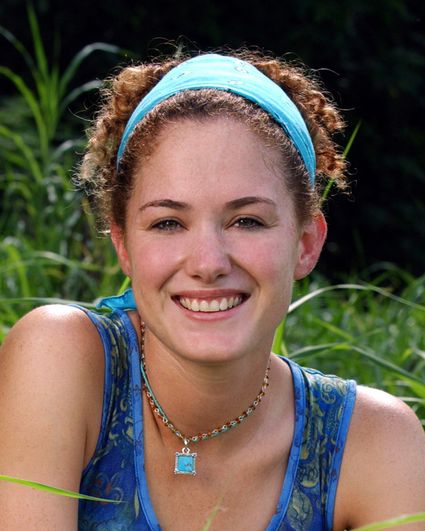 Biography
Shawna Mitchell received a Bachelor of Business Administration in marketing from the College of William and Mary in May, 2001. She currently works for an outdoor retail company and was previously employed as a business development manager for web services. She also has experience working as a restaurant supervisor at a ski resort in Utah, an event associate for the Senior Pro-Tennis Tour and as an assistant photographer.

Mitchell enjoys being outdoors, traveling and hanging out with friends. She studied abroad in Tasmania and also interned in London for a sports marketing firm. An avid competitor, she has played soccer since she was three and competed internationally during her youth. She describes herself as gregarious, open-minded and charismatic. If she could hold a political office, she'd like to be the U.S. Ambassador to New Zealand. If she wins the $1 million, she wants to volunteer and travel internationally.

Mitchell is currently single and has recently moved to Los Angeles from San Francisco with her dog, Indiana. She is a member of the Virginia Gamma Chapter of the Pi Beta Phi Sorority, Masters Swimming, the College of William and Mary Alumni Association and the Menlo School Alumni Association. She is very close with her identical twin sister, Kerrin, her brother, Derek and her parents, Bruce and Suzanne. Her birth date is July 28, 1979.