Back to Cast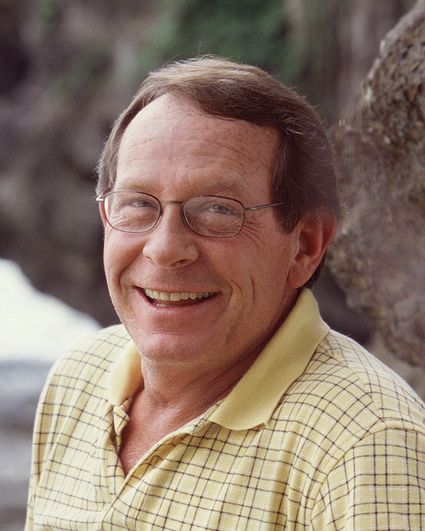 Biography
Clay Jordan was born in Canyon, Texas, and raised in Levelland, Texas. He was one of four boys in a single mother household, and he considers his mother to be his hero because of her success in raising the family on her own. As a child, he spent considerable time camping and hunting on his grandparents' ranch in White Deer, Texas. Clay met the love of his life when she was 13 and he was 14. They dated throughout junior high and continued to do so when they both attended Levelland High. After graduation, Clay began courses at South Plains College. When he was 20 years old, he married his childhood sweetheart and they moved to Odessa, Texas.

Clay currently owns and runs a restaurant. Patrons come by on a regular basis to get another serving of their most popular dish: their friendly service. He has previously worked as a cafeteria manager and a printer. In his youth, he also picked and chopped cotton. He enjoys golfing, video editing, production, photography and having fun.

Clay currently lives in Monroe, Louisiana, with his wife of 26 years, Linda, and their two children, Andrew (23) and Shanda (17). He is a member of Crime Stoppers, the Louisiana Restaurant Association and Frenchman's Bend Country Club. His birth date is December 30, 1955.