Back to Cast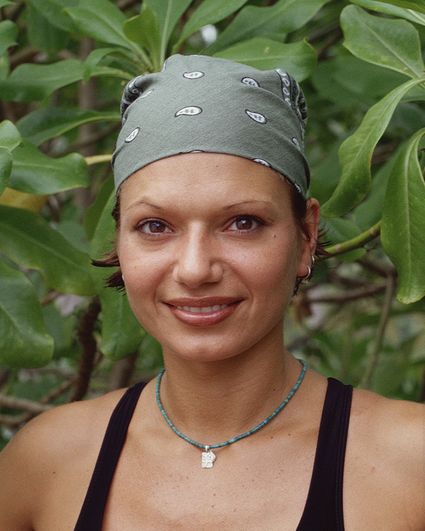 Biography
Born and raised in Wichita, Kansas, Erin Collins relocated to Texas when she was 20 years old. She is currently a senior at the University of Texas, Austin, majoring in Nutrition.

Erin is also a licensed real estate agent and bar manager. She is an avid wakeboarder and yoga enthusiast, and she loves to shop. Her perfect day would include sleeping in late, getting a massage, wakeboarding until sunset, followed by a great filet and lobster dinner and cocktails with close friends.

Erin currently resides in Austin, Texas. Presently, she is single and living with her two dogs, Payton and Bailey. Her birth date is January 7, 1976.