Back to Cast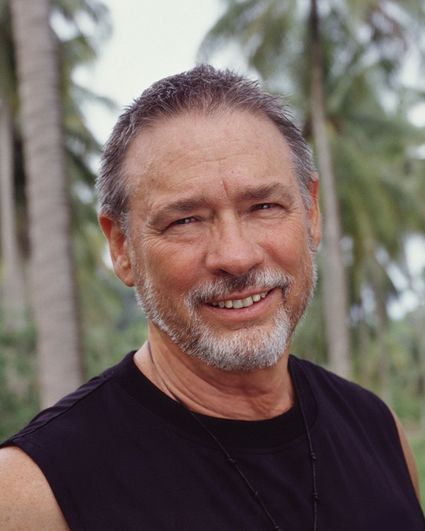 Biography
Born in Tyler, Texas, and raised in Texarkana, Texas, Jake Billingsley received a Bachelor of Science degree in Animal Husbandry from Texas A & M University in College Station, Texas. He began his career as Assistant County Agricultural Agent back in Tyler. While there, he accepted a job as Agricultural Consultant for a Texas-based utilities company and worked his way up to Assistant Vice President. He eventually left the utilities business to pursue real estate. He worked for various firms in capacities ranging from Associate to Senior Vice President before deciding to open his own company specializing in commercial real estate.

Jake is currently a land broker, and has been active in commercial real estate in the Dallas area for over 30 years. In 1995, he moved to Colorado and became the President and General Manager of an outdoor adventure company that provided hunting, fishing and horseback riding trips through remote regions of the San Juan Mountains (a business he took over after his son-in-law was tragically killed in a plane crash). He enjoys videography/photography, backpacking, camping, hunting and writing. His perfect day would be on a boat in the Virgin Islands with his wife, Jeni.

Jake and his wife currently reside in McKinney, Texas. He has a 37-year-old daughter, Jamie Carlson, and a 35 year-old son Jay, as well as three stepsons, Donnie (40), Mark (39) and Michael (37), and nine grandchildren (six boys and three girls). His birth date is August 21, 1941.