Back to Cast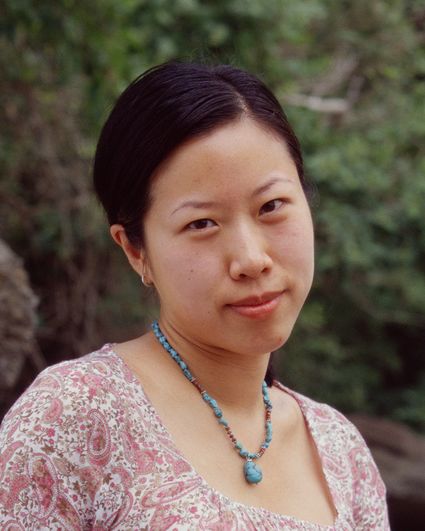 Biography
Shii Ann Huang was born in Taipei, Taiwan, and immigrated to the United States via New Jersey when she was eight years old. Two years later, she moved to Mesa, Arizona, where she became a state champion speech and debate competitor during high school. In her spare time, she also raised a prize-winning sheep for Future Farmers of America.

After high school, Shii Ann attended the University of California, Berkeley where she earned a Bachelor of Arts degree (with honors) in English Literature. She then moved to New York City, where she received a Master's degree at New York University/Tisch School of the Arts' Interactive Telecommunications Program. She is currently employed as an executive recruiter. She previously worked as a web producer and an advertising account executive.

Shii Ann enjoys meeting, matching and organizing people (which makes her job interesting). She also enjoys snowboarding, cooking, salsa dancing and singing karaoke. Her perfect day will be when she purchases a loft with an enormous chef's kitchen in downtown Manhattan.

Shii Ann currently resides in New York City with her slightly obese cat, Simon. She is a member of the University of California, Berkeley Alumni Association. Her birth date is January 24, 1974.