Back to Cast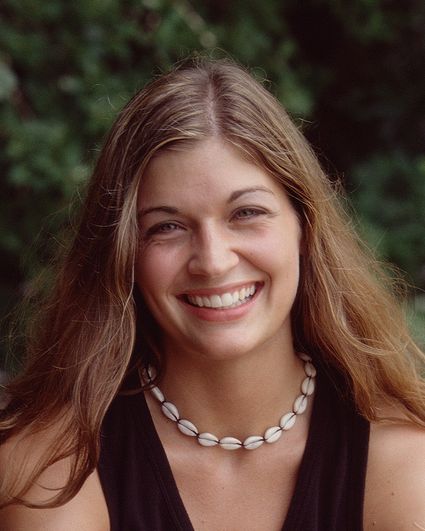 Biography
Born and raised in Kingsport, Tennessee, Tanya Vance won multiple awards in high school for her achievements in track and field, including being voted Female Athlete of various meets and Most Outstanding Female on various occasions. Upon graduation, she moved to Johnson City with a full running scholarship to East Tennessee University and eventually earned a Bachelor's degree in social work.

Tanya is currently employed as a social worker who deals with sexually and physically abused children. Her previous employment includes work with children in therapeutic foster care, high school counselor and customer service representative for a major credit card company. She enjoys running, kayaking, rock climbing and shopping. She is a huge football fan, especially of the Tennessee Volunteers.

Tanya is currently single and living in Gray, Tennessee. She is a member of the Children's Advocacy Center Council and the Tennessee Conference of Social Workers. She is certified in First Aid/CPR. Her birth date is November 29, 1974.