Back to Cast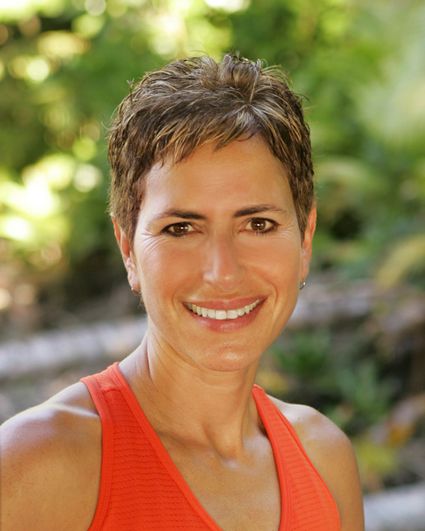 Biography
Born and raised in New York, Caryn Groedel attended George Washington University in Washington, D.C., where she earned a Bachelor of Arts degree in political science. She went on to George Mason University School of Law in Arlington, Virginia, where she attended night school while working full-time as a legal secretary.

After receiving her law degree, Groedel briefly dabbled in insurance defense and real estate law before finding her niche in civil rights and employment discrimination law. She served for two years as the Executive Director for The Women's Law Fund, a non-profit organization, before opening her own practice.

Groedel enjoys running, tennis, biking, rollerblading, reading and painting. Her favorite activity of all is spending time with her daughters. She describes herself as ambitious, energetic and adventurous.

Caryn and her husband, Howard, currently reside in Solon, Ohio, with their three daughters, Hannah (15), Isabel (12) and Mia (6). Her birth date is August 13, 1958.