Back to Cast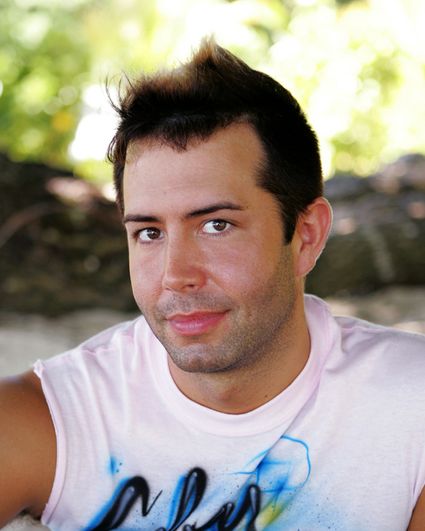 Biography
Born in Abilene, Texas, Coby Archa has also lived in Durham, North Carolina, New York City and Lansing, Michigan. Archa admits to some misguided teenage years, in which he got in trouble with the law and ended up quitting high school. When he was 17 years old, he was arrested and charged with larceny. He was sentenced to seven months in jail and five years probation, an experience that forced Archa to make a conscious decision to turn his life around. He thanks his mother, Bonnie, for sticking by his side and helping him become the man he is today.

Archa studied at the Aladdin Beauty College and received his license from the Texas Cosmetology Commission. He currently co-owns a hair salon with his best friend, Amanda. He enjoys traveling, taking photos, visiting museums or painting. He has acted in local and professional theatre and loves being involved in anything artistic.

Archa, currently single, lives in Athens, Texas. His birth date is September 8, 1972.