Back to Cast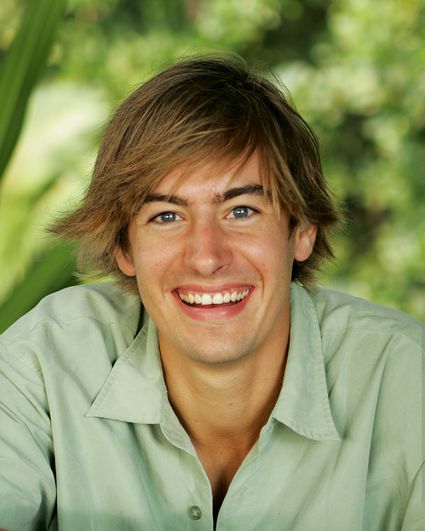 Biography
Born and raised on a horse farm in Ambridge, Pennsylvania, Ian Rosenberger attended Quigley Catholic High School in Baden. While there, he lettered in soccer and spent his summers as a camp counselor. He also volunteered his time with the McGuire Home, an organization that helps children with mental and physical disabilities.

Rosenberger will soon be a graduate of Pennsylvania State University, where he majored in agricultural extension and educational leadership. Last year, he served as the president of the university's Undergraduate Student Government and as Penn State's Homecoming King. Currently, Rosenberger works as a dolphin trainer and dolphin-assisted therapist for children with disabilities in Key Largo, Florida. He was previously employed as an outdoor adventure group dynamics facilitator, wedding disc jockey, street performer at a major amusement park and construction worker.

Rosenberger enjoys being outside, playing good music with his friends and reading. He describes himself as gregarious and passionate. He is most proud of participating in Penn State's Dance Marathon, the largest student-run philanthropy in the world, where he did not sit or sleep for 48 hours and helped raise $3 million for children with cancer.

Rosenberger is currently single and living in Ambridge, Pennsylvania. He has one younger sister, Kahla (12). His birth date is August 24, 1981.