Back to Cast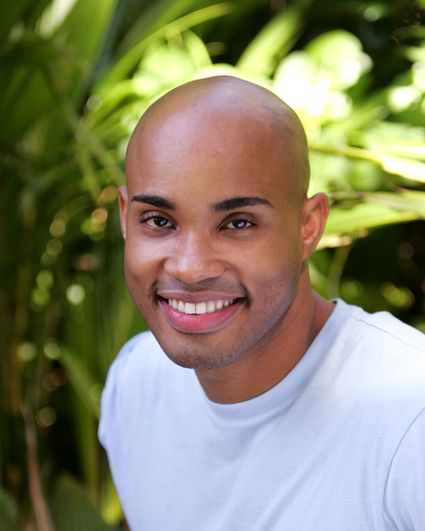 Biography
Born and raised in Birmingham, Alabama, Ibrehem Rahman attended Tuskegee University, where he pursued a degree in mechanical engineering. He most recently attended the University of Alabama, where he pursued a degree in business. He currently works as a waiter and has done some modeling and acting in New York and Miami for the last two years. He has previously worked as an account executive for a telephone company, pharmaceutical representative and engineering intern.

Rahman's hobbies include eating, cooking and learning history. He describes himself as passionate, eclectic and aggressive. His hero is his mother, whom he describes as the most courageous, loving and caring person that he knows.

Rahman is currently single and residing in Birmingham, Alabama. His birth date is March 4, 1977.