Back to Cast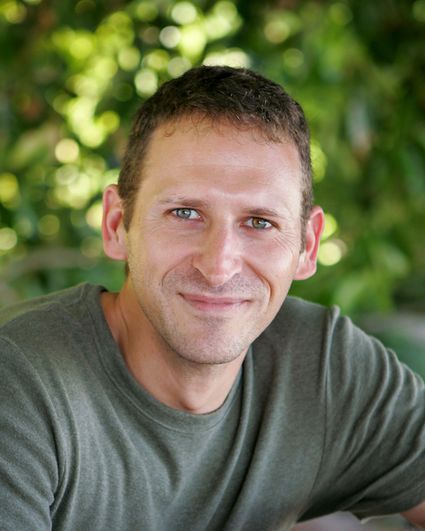 Biography
Born and raised in Hohenwald, Tennessee, James Miller moved to Northlake, Illinois when he was 13 years old. In 1990, he graduated from West Leyden High School.

Miller was employed by the United States Navy from October 1990 until October 1992 as a seaman apprentice. He received an honorable discharge from active duty.

He then attended Southeast College of Technology in Mobile, Alabama, where he studied computer information systems. He then transferred to Faulkner State University, where he studied biological science. Miller currently operates a crane at a steel company. He previously worked as a maintenance operator, torch operator and general laborer.

Miller enjoys biking, weight-lifting and adventure-seeking. He describes himself as outgoing, funny and always happy.

Miller currently resides in Mobile, Alabama, with his wife, Brandi, and their four children. He has one sister, Teresa. His birth date is July 8, 1971.