Back to Cast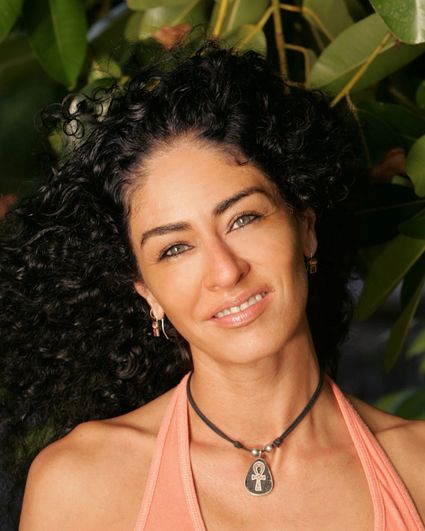 Biography
As a child, Janu Tornell never aspired to be a showgirl. Tornell's Cuban-born mother, Maria, was a famous showgirl in Havana, but Tornell did not find her calling until many life experiences later and considers her mother one of her greatest inspirations for overcoming the hardships of life, including a successful battle with cancer. Tornell is equally inspired by her father, Juan, as he always told her that every experience in life gives you endurance.

Born and raised in Las Vegas, Nevada, Tornell attended Valley High School. She then spent time in Spain before moving to Los Angeles. She attended Los Angeles Valley Community College before moving back to Las Vegas to finish her studies and pursue a career as a showgirl. In 2004, after 20 years, she received her Bachelor of Arts degree in Spanish from the University of Nevada, Las Vegas. She most recently worked as the lead showgirl for a major Las Vegas hotel, performing two shows per night, six days per week. She also models. Tornell was previously employed as a restaurant manager, waitress and administrative assistant. Additionally, she was named 1989 Miss Nevada USA and was first runner-up in Miami's 1990 Miss Nuestra Belleza competition.

In her spare time, Tornell enjoys traveling, scuba diving, swimming, body surfing, reading, rock climbing and watching foreign films. She describes herself as honest, fun, outgoing and strong-minded. She is fluent in Spanish, Italian, French and English. Her hero is Audrey Hepburn for her talent, goodwill, beauty and her ability to be most beautiful to the least fortunate.

Tornell is an active member of the American Federation of Television and Radio Artists and the Screen Actors Guild.