Back to Cast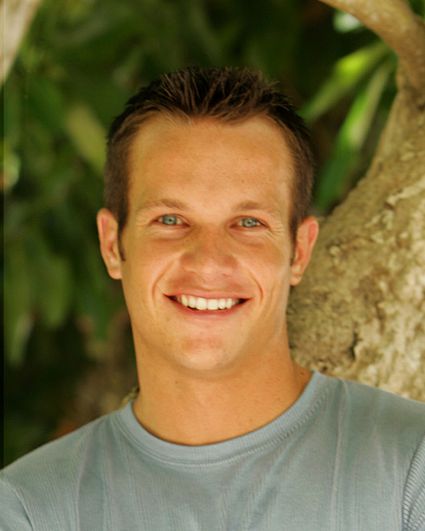 Biography
Born in Santa Barbara, California, Jeff Wilson moved to Ventura when he was three years old and then later to Santa Maria, California. He graduated from Righetti High School, where he also played football. He continued his studies at The National Academy of Sports Medicine. Wilson is certified and employed as a personal trainer and works as a brand representative for a major clothing company. He has previously been employed as a soccer referee, welder and petroleum distributor.

Wilson enjoys hiking, working out, fishing, horseback riding, jet skiing and kayaking. He describes himself as unpredictable, responsible and fun. He is a member of the National Academy of Sports Medicine and is certified by the United States Power Squad, which allows him to operate large boats.

Currently single, Wilson resides in Ventura, California. His birth date is February 9, 1983.