Back to Cast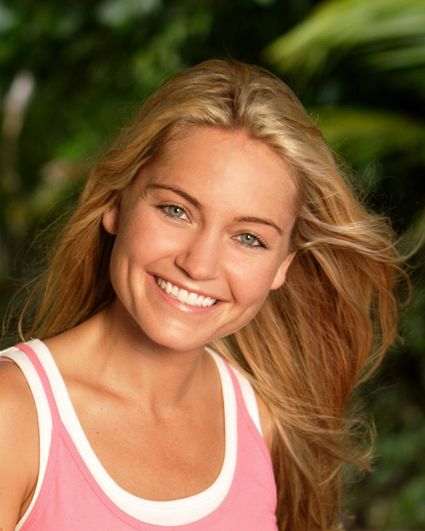 Biography
Born in Nevada, Jennifer Lyon grew up in Washington and Oregon. She spent one year in Spain as a foreign exchange student and two years in London working as a nanny. While in Oregon, she attended Portland State University for approximately one year. She then attended Western Oregon State College before transferring to Oregon State University, where she received a Bachelor of Science degree in nutrition and food management. She is currently pursuing her master's degree in the school of family consumer sciences at California State University, Northridge.

Lyon continues to work as a nanny in the Los Angeles area and is a photographer part time. She has previously worked as a nutrition counselor, preschool teacher and photographer's assistant. She describes herself as good-natured, easy-going and opinionated. She enjoys hiking, soccer and photography. She is very proud of learning Spanish while participating in the foreign exchange program when she was 18 years old.

Lyon, currently single, resides in Encino, California. Her birth date is February 27, 1972.