Back to Cast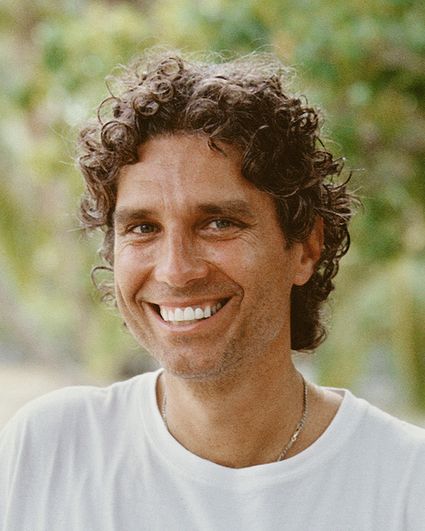 Biography
Peter Harkey was born and raised in Millis, Massachusetts. He still lives in the house he grew up in, which was built by his late father. He and his brother currently own a unique wine shop and a bowling alley. In addition, he is a yoga enthusiast and works in real estate and construction.

Harkey attended Boston College where he graduated summa cum laude with a Bachelor of Science degree in 1979. He enjoys hockey, water sports and travel.

Peter Harkey lives with his wife, Erika, and their two children, Samantha and Tommy. They are about to obtain a yellow lab puppy to keep a promise made to their children for Harkey's participation in SURVIVOR: MARQUESAS. His birth date is January 17.