Back to Cast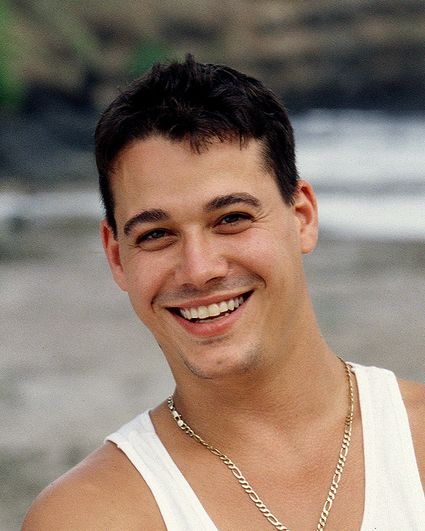 Biography
Robert Mariano was born and raised in Boston, Massachusetts. An avid sportsman, he attended Xaverian Brothers High School where he played on the varsity hockey team and helped his golf team win the state championship in 1991-92.

He currently works as a foreman for a construction company while also serving as head coach for Boston University's Inline Hockey Team. In 2001, he coached the team to their first League Championship followed by their first National Tournament where they proceeded to defeat the two-time defending national champion Michigan State Spartans in overtime.

Mariano attended Boston University where he boxed and played rugby. In 1999, Mariano graduated with a Bachelor of Arts degree in psychology. He aspires to one day become a doctor. His hobbies include hockey, fishing and playing cards. In 2000, he woke up the day of the Boston Marathon and decided to run it as an unofficial entry with absolutely no training. He stopped along the way to eat burgers and drink beer. He ended up walking the last 13 miles of the race and finished in 6 hours and 20 minutes. He couldn't walk for three days afterwards.

Robert Mariano currently lives in Canton, Mass., with his cat, Fred. He has one brother, Mike, and one sister, Heather. His birthdate is Dec. 25.