Back to Cast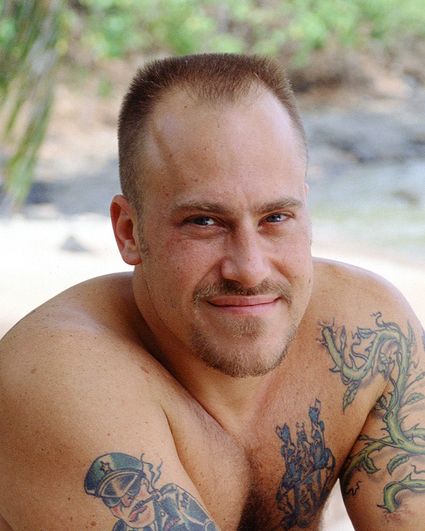 Biography
Born and raised in Flushing, New York, Robert DeCanio has one older brother and one older sister. He attended Archbishop Molloy High School in Briarwood, New York. After graduation, he went on to study for two semesters at St. John's University in Jamaica, New York.

DeCanio currently works as a limousine operator in New York City. He has previously worked as a customer service manager for the United States Postal Service (18½ years) and a general contractor

Robert DeCanio enjoys mountain biking, weight lifting, jogging and anything involving the New York Rangers. Currently single, DeCanio lives in College Point, New York. His birth date is June 19.