Back to Cast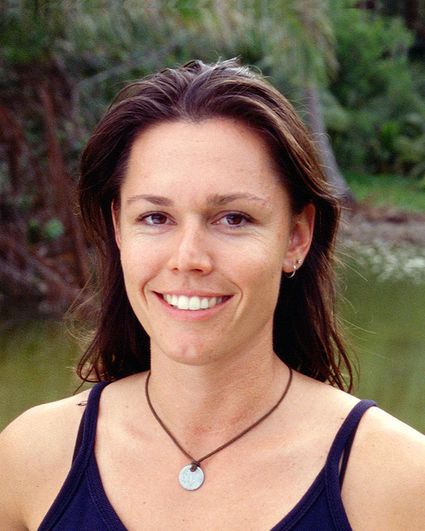 Biography
Born in San Diego, Calif., Tammy Leitner currently works as a crime writer in Mesa, Arizona. She earned a bachelor's degree in English from the University of California, Los Angeles, and a master's degree in journalism from Boston University in Massachusetts.

Leitner has earned multiple Arizona and New York state awards for crime reporting, including one for a first-person account of the time she spent behind bars "doing time" with the same criminals she wrote about for a Corning, New York, newspaper. She received an Arizona Press Club Award for coverage of legendary mob informant Sammy "The Bull" Gravano's arrest in Arizona. She has covered Nelson Mandela's Congressional Gold Medal ceremony, Hillary Clinton's Senate run and, most recently, the Arizona angle on the terrorist attacks (two of the hijackers learned to fly at a Scottsdale flight school and one lived in Mesa).

Proving she'll do anything to get a story, Leitner once burst into a burning building and, in another instance, worked as a member of a NASCAR pit crew. In 1999, Leitner was honored by the City of Scottsdale, Arizona, for saving a drowning man. She is currently writing a true crime book about a serial rapist who evaded police for 16 years during a multi-state spree.

Leitner's hobbies include running, biking, lifting weights, kickboxing, camping, photography and traveling. She is engaged to Mike, her boyfriend of four years, and likes to spend time with her beloved 140-pound Newfoundland, Bacchus. Her birth date is July 3.