Back to Cast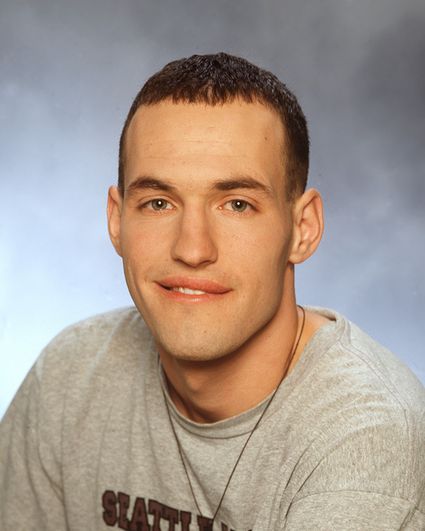 Biography
Dirk graduated from Sauk Prairie High School before earning his bachelor's degree of arts in Religious Studies from Seattle Pacific University in Washington. He currently works as a substitute teacher while also helping to take care of his family's dairy farm.

Dirk loves fishing, dancing and blind dates. Having played basketball in high school and college, it is hands-down his favorite sport. He prefers to watch "The Simpsons" and "Saturday Night Live" on television, and declares "Indiana Jones: The Lost Ark" and "The Matrix" as his favorite movies. Describing himself as energetic, funny and loud, he is most proud of being involved with helping disadvantaged kids reach their full potential. He lists Martin Luther King, Jr. and Larry Bird as his personal heroes because he believes they are two examples of effective leaders who led by example.

Dirk's perfect day begins with an early morning fishing trip, followed by a competitive game of basketball until it's time to head for dinner at his favorite pizza place. Afterwards, he and his friends dance the night away.

Dirk resides in Spring Green, Wisconsin. His birth date is June 15, 1976.