Back to Cast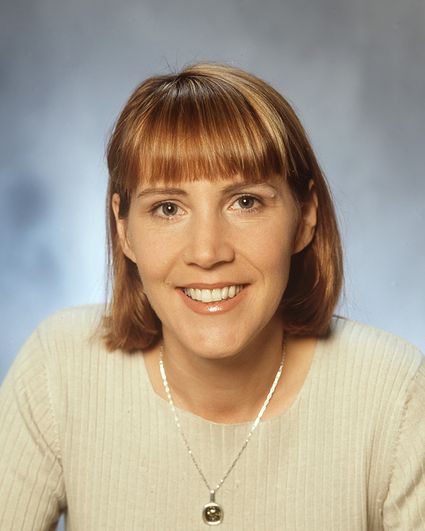 Biography
Originally from New York City, Gretchen attended Freedom High School in Bethlehem, Pennsylvania. She spent six years as a survival instructor for the US Air Force where she earned the Cadre Award from her survival instructor training class (for being the person who most exemplifies the spirit of survival).

Gretchen describes herself as strong-willed (stubborn), compassionate and open-minded. The two things that she is most proud of are her children. She enjoys camping, hiking, canoeing and swimming. Gretchen's hobby is working in her yard, and she likes listening to alternative music. When describing her perfect day, it would be camping with her family in the Hoh Rain Forest in Washington State.

Gretchen currently works part-time at a preschool in Clarksville, Tennessee. Happily married for 14 years, she and her husband have two children, one dog and a ferret. She is a member of Amnesty International and her children's PTA. Her birth date is Feb. 7, 1962.