Back to Cast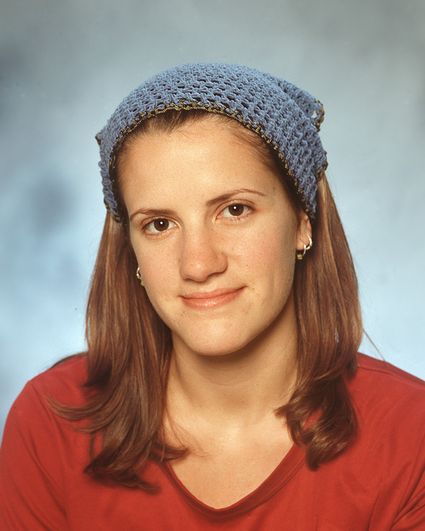 Biography
Kelly is certified in swift water rescue and currently working as a guide on the Kern River in Nevada. She is a former student of the University of Nevada, Las Vegas (UNLV). Previous employment includes a job as an outdoor guide for UNLV's Outdoor Adventures, a campus run outdoor activities organization, and working as a waitress.

When describing herself, she uses the terms "creative," "confident" and "outgoing." Of her many accomplishments, she is most proud of having spent 21 days rowing her own boat through the Grand Canyon and being able to touch her tongue to her nose. She enjoys dancing, whitewater kayaking and snowboarding during her free time. Her favorite television show is "The Simpsons" and favorite feature film is "To Kill A Mockingbird."

Kelly currently resides in Kernville, Nevada, with her boyfriend, Tracy, and her dog, Flower. She is a member of Swiftwater Rescue and supports Friends of the River. Her birth date is June 24, 1977.