Back to Cast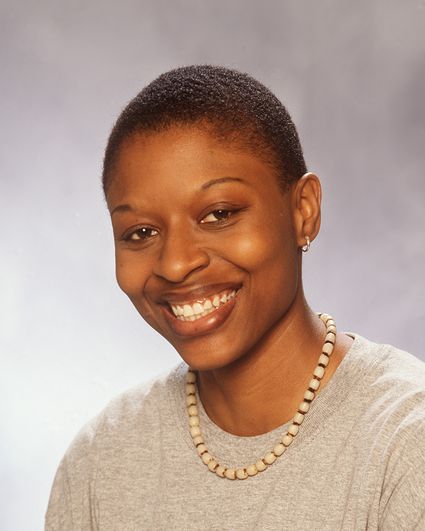 Biography
Ramona is a research chemist whose company works to fit together chemical compounds that may potentially unlock combinations that will be used to develop disease-fighting drugs.

Growing up in a single parent home in Hampton, Virginia, Ramona credits her mother for helping her live up to her potential. In 1993, Ramona received a Bachelor of Science degree in chemistry from Howard University in Washington, D.C. Continuing her studies at Howard, she received her Masters of Science degree in chemistry in 1997.

Ramona describes herself as independent, out-going and meticulous. In her spare time, she enjoys skydiving, kick-boxing, basketball, martial arts (she has a black belt in karate) and basically any other form of activity that gives her a good workout. She is a fan of the television show "ER" and the feature film "The Matrix." Ramona musical interests include gospel, jazz, pop, r&b, classical and rap.

Ramona currently resides in Edison, New Jersey. She is a member of the American Chemical Society and Delta Sigma Theta Sorority, Inc. She regularly attends the First Baptist Church of Lincoln Gardens in Somerset, New Jersey. Her birth date is January 20, 1971.