Back to Cast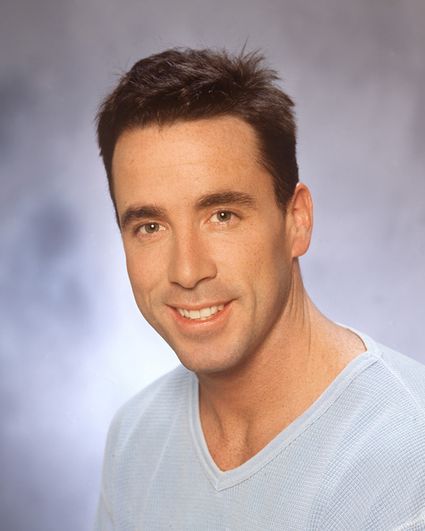 Biography
The middle child of three, Sean was born in Massapequa, New York. His father worked as a firefighter for New York City while his mother maintained her work as a homemaker. Graduating from Massapequa High School, Sean immediately began his studies the following fall at the State University of New York at Binghamton where he eventually received a Bachelor of Science degree in biology.

While other kids opted for spring break in college, Sean stayed behind to save his money in order to get through medical school. He attained his M.D. through New York Medical College. Upon graduation, he then spent four years with the Long Island Jewish Medical Center (a division of the Albert Einstein College of Medicine), serving his last year as their Chief Resident.

As a neurologist, Sean maintained a private practice that allotted him the privileges to work for the Long Island Jewish Medical Center, the North Shore University Hospital (an affiliate of Cornell University) and St. Francis University Hospital (an affiliate of Columbia University). At age 30, with full intentions of resuming his profession at a later date, he's taken a break to explore other avenues of interest.

An amateur writer, Sean wrote a yet-to-be published psychological thriller which he hopes to someday develop into a television show. He's also written the sequel. He indulges his artistic impulses through sketching and writing poetry. He also finds time for boxing at the Westbury Police Athletic League. .

Sean currently lives in Carle Place, New York. His birth date is Nov. 27, 1969.