Back to Cast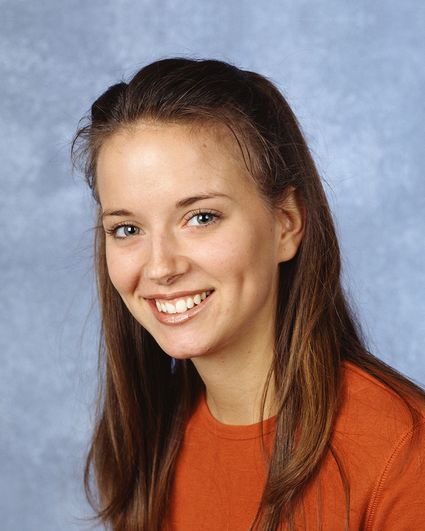 Biography
Amber Brkich is from Beaver, Pennsylvania and is a recent graduate from Westminster College, where she earned a B.A. degree in Public Relations, minoring in Speech Communications. Prior to departing for Australia, while Brkich searched for her "career job," she was an administrative assistant and lived with her parents. Her previous occupations while attending school included waitress, librarian assistant, swimming instructor, lifeguard and babysitter for her professor.

Brkich's favorite hobbies are going out with her friends, dancing and just generally having fun. She's a member of Alpha Gamma Delta Sorority, where she was Vice President and New Member Coordinator. Brkich also belongs to the Catholic Church. Her primary reasons for trying out for Survivor: The Australian Outback include lack of change, excitement, and kangaroos in her life, although the million dollars wouldn't hurt either!

Her birth date is August 11, 1978.