Back to Cast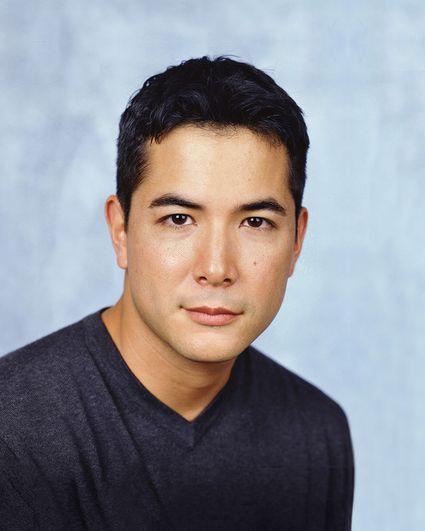 Biography
Captain Kel Gleason is an Intelligence Officer in the United States Army. He has a bachelor's degree in radio/television communications and has completed work toward a Masters degree in telecommunications at Southern Illinois University at Carbondale. Before entering the Army, Gleason worked as a production assistant for CBC (Canadian Broadcasting Corporation) Radio.

Gleason was commissioned in the Army in 1996 and immediately posted to Germany for three years. While posted there, he was a platoon leader and a battalion staff officer for intelligence and security. During that same period, he was also assigned to Bosnia in conjunction with the peacekeeping operation there.

Born in Murphysboro, Illinois, Gleason and his family moved to Fredericton, New Brunswick, Canada, where he lived until he completed high school. After graduation, Gleason moved back to the United States and has been based here ever since.

On visits home, Gleason enjoys camping, fishing, and kayaking with his dad, a retired professor. In addition, he is avidly interested in his South American Indian (Quechuan) heritage, particularly its history, art, and cuisine. He loves to cook, having learned his culinary skills from his Peruvian mother, who teaches gourmet cooking in the family home. Gleason's hobbies include weightlifting, running, rollerblading, snorkeling, photography, and skiing.

Currently single, Gleason recently relocated to Fort Hood, Texas. His birth date is January 5, 1968.